Feinster Automatenkaffee
aus dem Hause Amann:
Sie möchten Ihre Mitarbeiter und Kunden mit perfektem Kaffee im Büro begeistern, dann haben wir die Lösung für Sie. Wir bieten die All-In-Lösung für Ihr Unternehmen: vom Kaffee über den Automaten bis hin zum Service – alles aus einer Hand – persönlich betreut, familiär und natürlich röstfrisch aus unserer Rösterei in Vorarlberg. Auf Knopfdruck erhalten Sie neben Espresso und Kaffee auch Milchgetränke wie Cappuccino oder Latte Macchiato – frisch gebrüht aus ganzen Bohnen.
Unsere Servicepakete
für Ihre individuellen Ansprüche:
Ob zum Mitnehmen oder ganz in Ruhe trinken – wir finden für jeden Betrieb das ideale Angebot. Unsere Automaten sind einfach zu bedienen, zu reinigen und unsere Mitarbeiter schulen Sie selbstverständlich gerne vor Ort. Gerne vereinbaren wir für ein individuelles Angebot einen Termin mit Ihnen.
KAUF

Sie kaufen den für Sie passenden Beaney-Vollautomaten, und wir liefern Ihnen alles rund um das Thema Kaffee in einem stimmigen Konzept und mit umfassendem Service.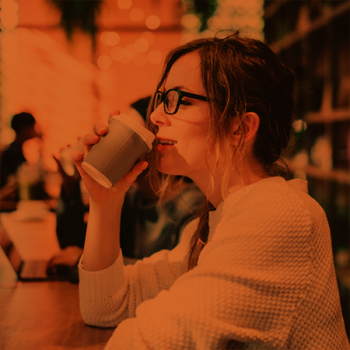 MIETE

Sie mieten Ihre Beaney Kaffeemaschine zu fixen monatlichen Raten, wir sorgen für die Füllprodukte und den Service ihrer Maschine.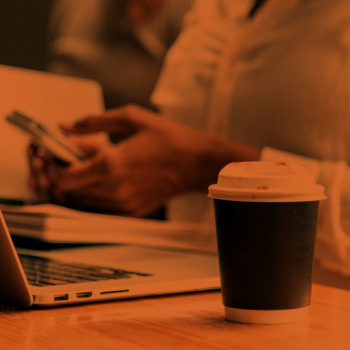 PAY per KLICK

Wir bringen Ihre Lösung, Sie zahlen pro duftender Kaffeetasse.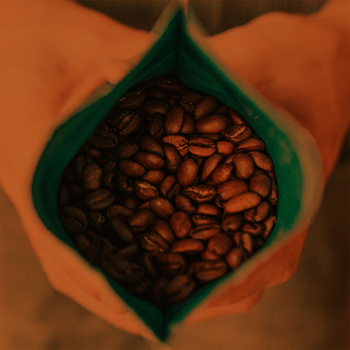 Beaney – ein starker Kaffee.
Orange the mild:
Eine ausgewogene, milde Mischung aus Hochland-Arabicas mit leichtem Körper und abgerundetem Geschmack. Harmonisch abgestimmt und hell geröstet. Ideal für die mittlere Tasse Kaffee oder einen milden Espresso, Cappuccino und Latte Macchiato.
Mint the strong:
Diese Mischung aus 100% feinsten Hochland-Arabicas überzeugt durch ihr kräftiges, aber ausgewogenes Aroma und ihrem vollen Körper mit angenehmer, edler Säure, die sich im Abgang perfekt mit der feinen Süße vereint. Aus dem erlesensten, was es an Rohkaffee gibt entsteht dieser edle Kaffee. Ideal für die kräftige Tasse Kaffee oder einen gehaltvollen Espresso, Cappuccino und Latte Macchiato.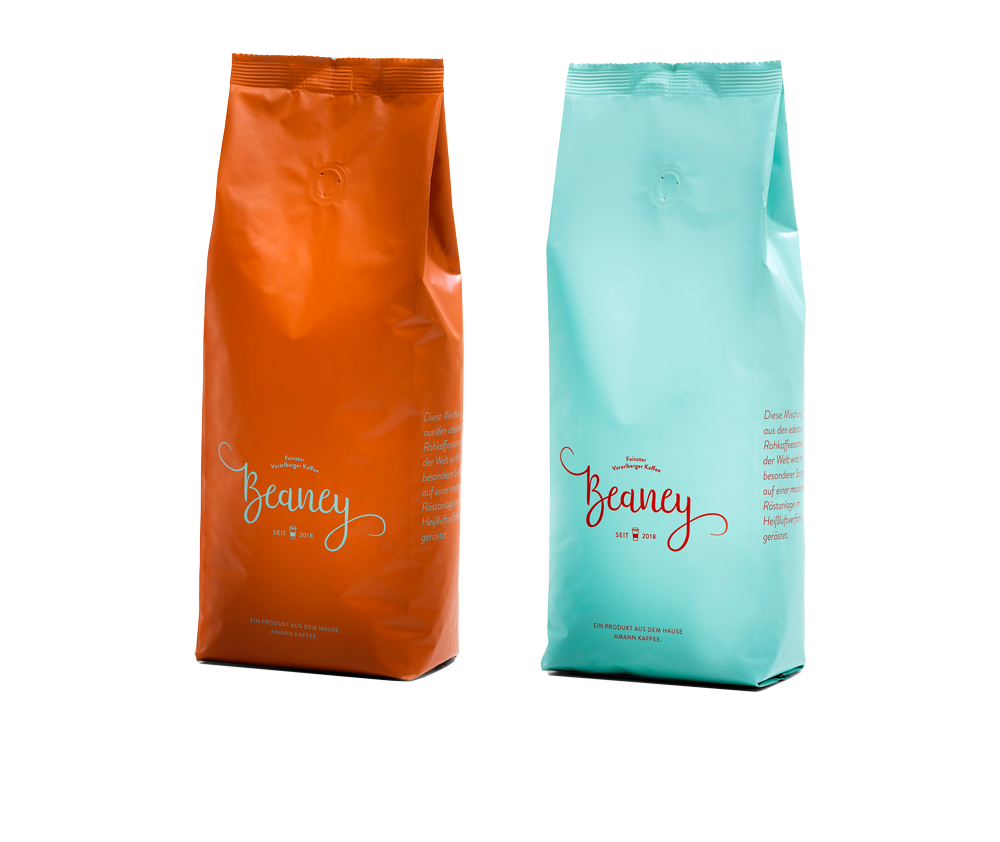 Ihre Komplettlösung – Beaney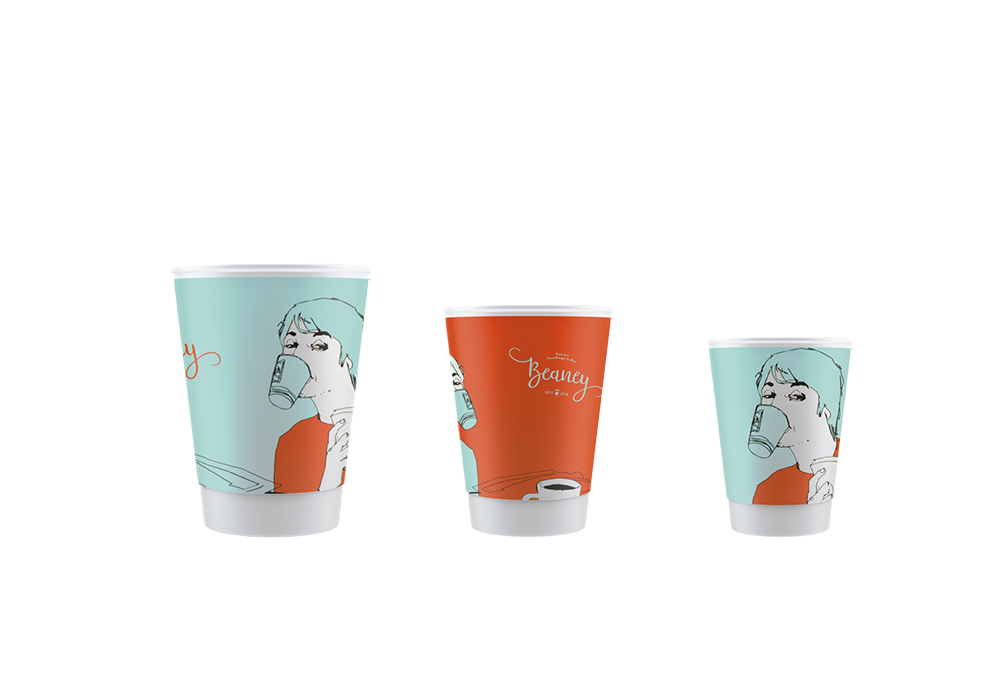 Neben unseren röstfrischen Kaffeebohnen und modernen Kaffeeautomaten versorgen wir Sie auch gerne mit allem rund ums Thema Kaffee – vom Zucker, Coffee to Go Becher bis hin zu kleinem Gebäck. Sorgen sie mit unserem jungen und innovativen Konzept für begeisterte Kaffeeliebhaber in Ihrem Unternehmen.

KONTAKT
BEANEY GmbH
Sägerstrasse 100 | A-6890 Lustenau
Tel. +43 5577 83 888 | Fax +43 5577 83 777
www.beaney.at | info@beaney.at